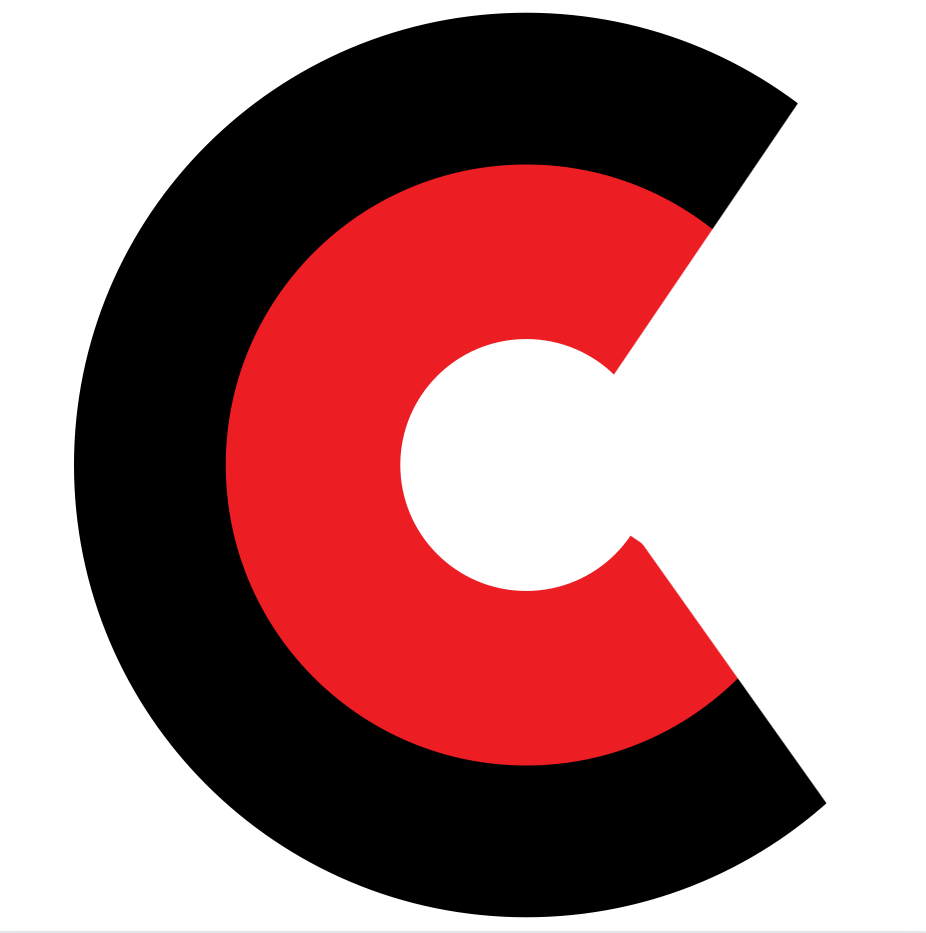 Hello!
We hope our golf cart blog will educate, entertain, and help make your day a little better.
EZGO TXT Golf Cart Upgrades - Lift Kit, Rims and Tires (GolfCarTV)
This week on #GolfCarTV, we're doing some upgrades to a 2018 EZGO TXT. Different from our typical episodes, today we're spinning things around. GolfCarTV host and owner of Converted Carts Matt White started working on converting a 2018 TXT straight off the golf course into a totally custom golf cart.
We'll cover the cart from right off the trailer to share what we started with; and then Matt shows the results of Day 1 with a new 5-inch drop axle lift kit, 23-inch tires with 15-inch rims! You're gonna love this special episode.
GolfCarTV is a weekly show with new episodes airing every Wednesday at noon EDT. Be sure to subscribe and click to get notified so you don't miss a single episode! Want to be featured on GolfCarTV? Share your info here: https://www.convertedcarts.com/pages/get-your-cart-featured-on-golf-car-tv