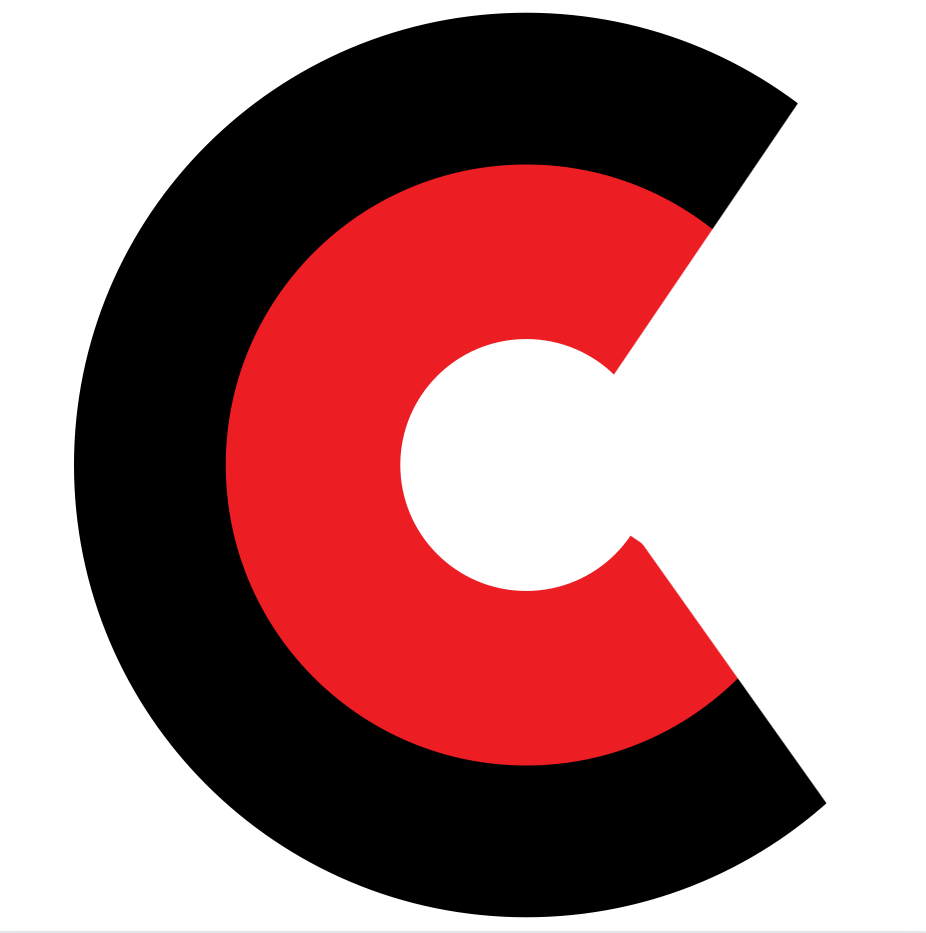 Hello!
We hope our golf cart blog will educate, entertain, and help make your day a little better.
EZGO TXT Golf Cart Conversion - Storm Body Kit, Seats, and More! (GolfCarTV)
E-Z-Go TXT Golf Cart Conversion (Part 2)
This week on #GolfCarTV, we're doing some more upgrades to our 2018 EZGO TXT. Different from our typical episodes, today we're spinning things around again. GolfCarTV host and owner of Converted Carts Matt White started working on converting a 2018 TXT straight off the golf course into a totally custom golf cart.
We've made quite a bit of progress on this golf cart conversion. We took it all the way down to the frame and added a new black MadJax Storm Body Kit and MadJax Tsunami Hot Rod Red and Silver golf cart replacement seats. You're gonna love this special episode.
GolfCarTV is a weekly show with new episodes airing every Wednesday at noon EDT. Be sure to subscribe and click to get notified so you don't miss a single episode!
Want to be featured on GolfCarTV? Share your info here: https://www.convertedcarts.com/pages/get-your-cart-featured-on-golf-car-tv