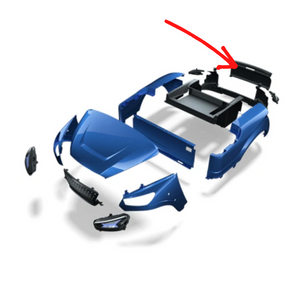 Replacement Trunk Door for Storm Body
Looking for replacement parts for your Storm body kit? We have what you need.
Things happen. Backing into a light post. Getting a little too close in the garage. Taking that jump a little too hard :)
MadJax designed the Storm body with a modular design to make it easier (and less expensive) for you to repair. 

Find all your Storm body kit replacement parts at Converted Carts.
---