Converted Carts Builders
Join others just like you in the Converted Carts Builders Club!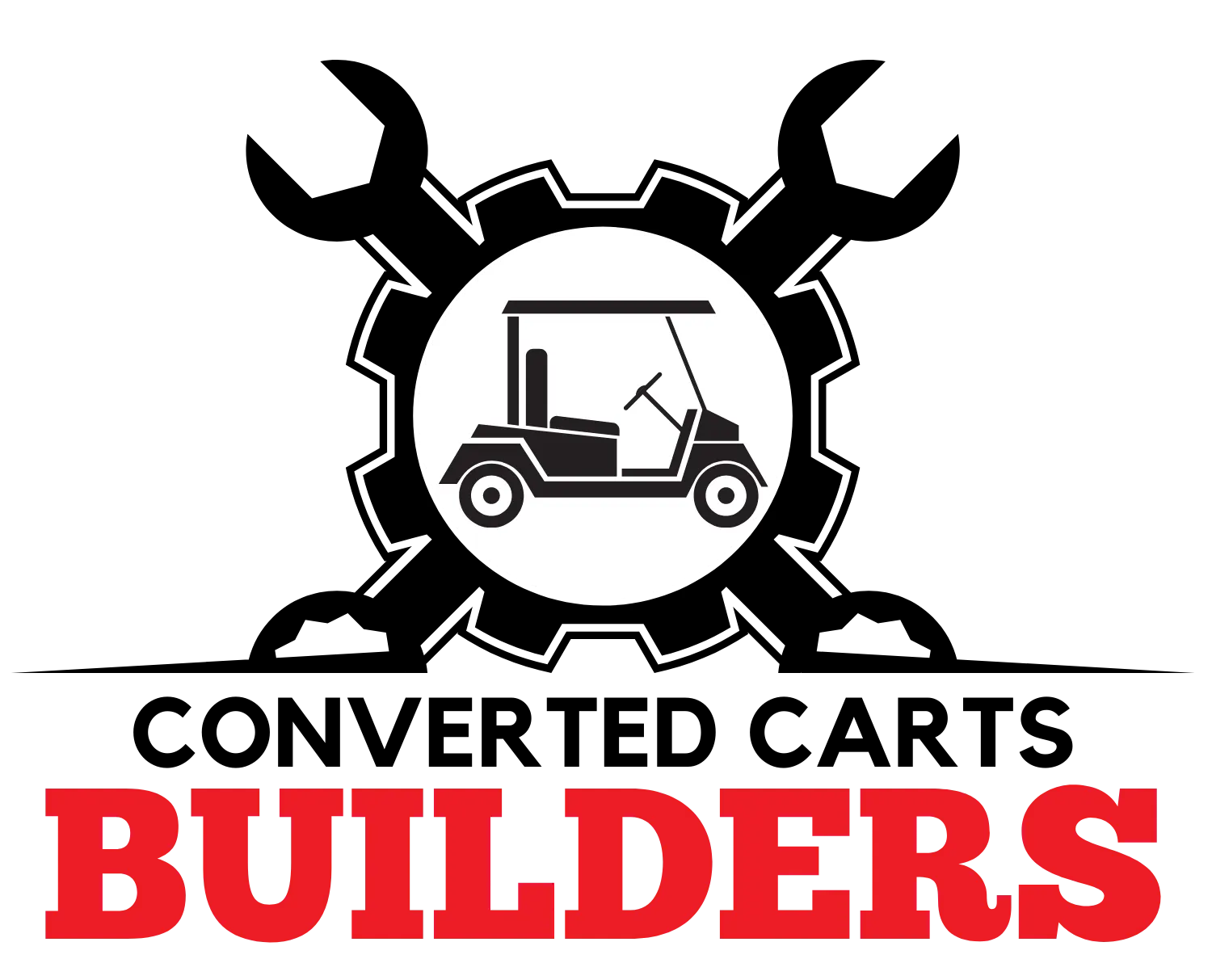 Do you build or upgrade golf carts either full- or part-time? Or maybe it's just a fun side gig for you?
If you're buying parts regularly and wish you didn't have to price-shop every single purchase to get the best deal...you're gonna love the new Converted Carts Builders Club!
----
Save Up to 15% on Every Purchase
Converted Carts Builders get instant savings of up to 15% on every purchase. And, the more you buy, the more you'll save!


Body kits
Stretch kits
Replacement seats
Lift kits
Light upgrades
Brush guards and bumpers
Audio/stereo sets
And more!

Get the upgrade parts and accessories you need to build the badass cart you, your friends and/or customers are looking for.
And, it's absolutely free! There's no cost to join. Just click below to join free.
---
Converted Carts Builders membership includes:


No more price shopping
Discounts on every purchase - up to 15% off
Exclusive Converted Carts Builders member customer service
Early access to new products
Priority order processing
Special gifts when price tiers are reached
And much more!
---