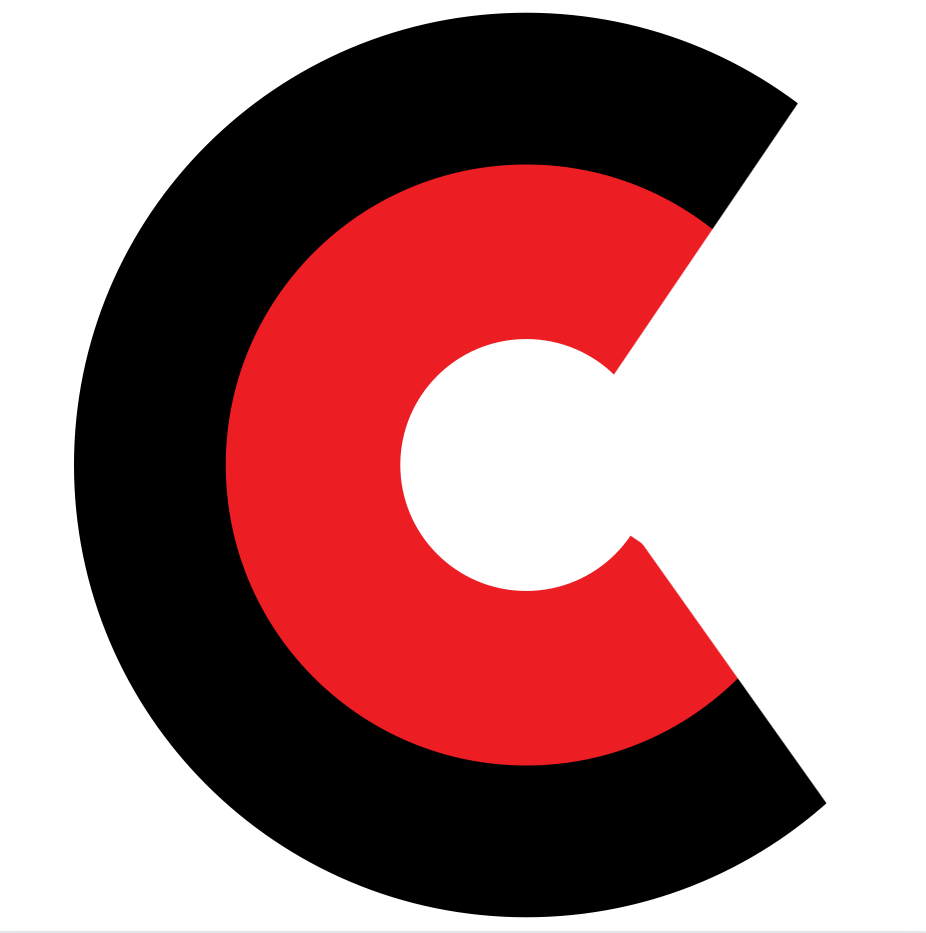 Hello!
We hope our golf cart blog will educate, entertain, and help make your day a little better.
Upgraded Golf Cart Replacement Seats for EZGO and Club Car
Replacement Seats for EZGO or Club Car Golf Cart
Looking for upgraded golf cart seats for your EZGO (TXT, RXV) or Club Car (Precedent, Tempo, Onward)? Look no further. The Premium OEM Replacement golf cart seats from RedDot are exactly what you need. Soft cushioned bottom and back rest. Durable vinyl in a variety of matching colors. Easy to install.