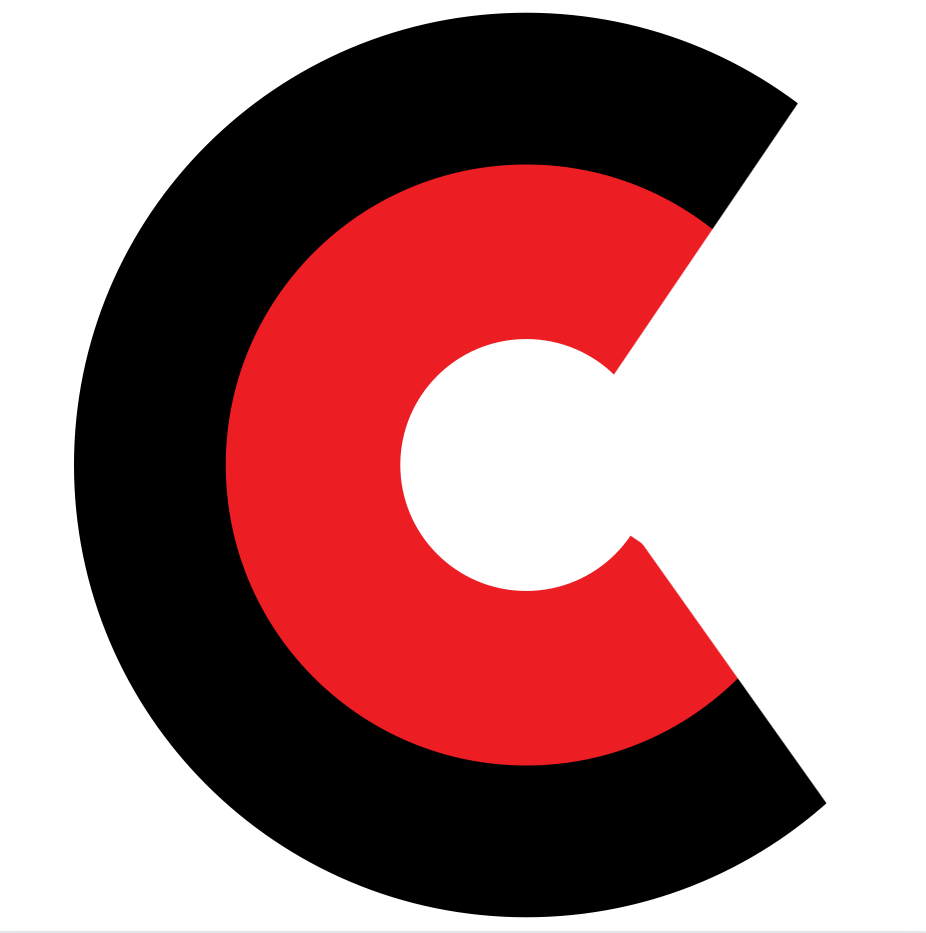 Hello!
We hope our golf cart blog will educate, entertain, and help make your day a little better.
MadJax XSeries Launch Party - 2023 PGA Show
MadJax XSeries Launch Party at the 2023 PGA Show
Representing BA Carts at the launch party for the brand new MadJax XSeries golf cart, we had the opportunity to see several XSeries carts in person. While at the party, we got to chat with MadJax about the new XSeries and what makes it so special. We don't go into all the specs of the cart, but just a glance at the outside and you know it's going to make waves in the golf cart community!
Want to learn more or get a custom quote? Head over to www.TheXSeriesGolfCart.com where you'll find, photos, videos, all the specs and options available, plus a Quote Request form to help you start building your own personal MadJax XSeries golf cart.