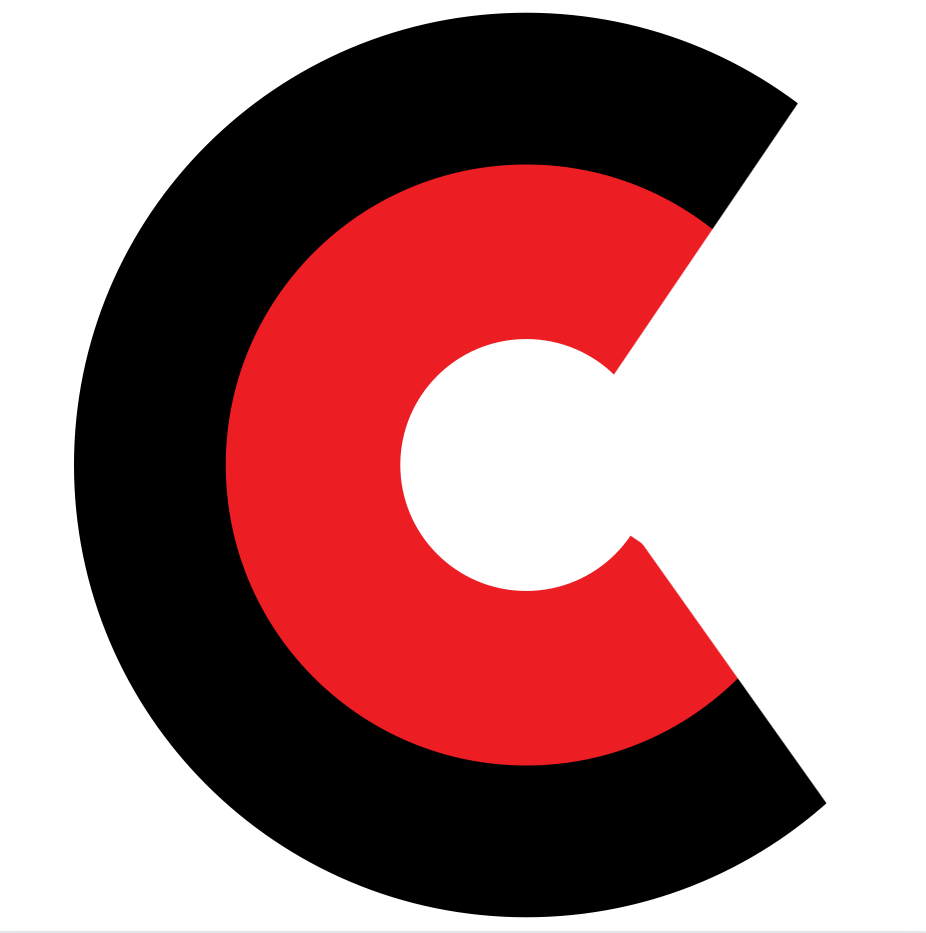 Hello!
We hope our golf cart blog will educate, entertain, and help make your day a little better.
MadJax Storm Body Kit Overview - EZGO TXT 1994 and Newer
The Storm Body Kit from MadJax will transform any old EZGO TXT (all the way back to 1994) into a totally different cart! With an easy-to-install panel system, the Storm Body Kit includes automotive styling from the headlights and grille to the rear "tail fins" and trunk. 
The Storm Body Kit comes in nine different colors in both mold-in and automotive metallic paint, including cherry red metallic, admiral blue metallic, and sea storm mold-in. Any color to fit your personality and style. 
Make a statement with a new body kit for EZGO TXT golf carts (1994 and newer). You'll be driving the best looking golf cart in your neighborhood or country club!