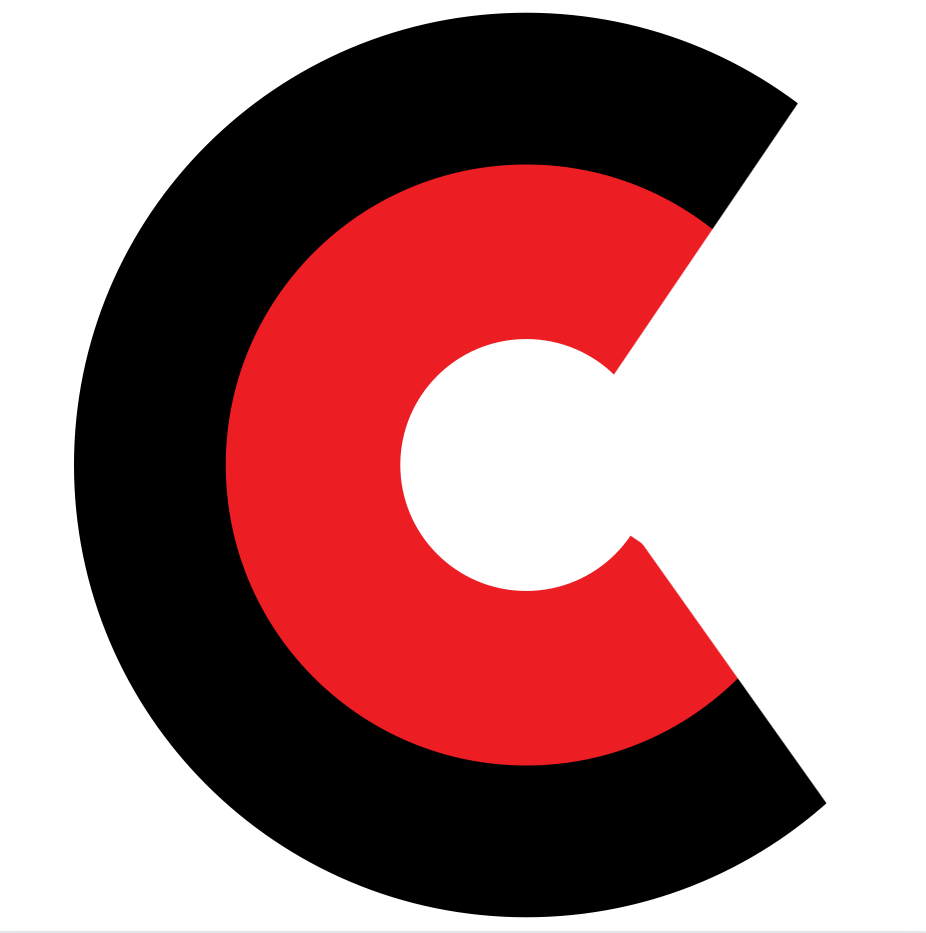 Hello!
We hope our golf cart blog will educate, entertain, and help make your day a little better.
Golf Cart Dirt Drags 2023 (GolfCarTV)
Golf Cart Dirt Drags 2023
This week on #GolfCarTV, we are doing something different. Today, we're talking all about the Golf Cart Dirt Drags happening at the Fredericksburg Fairgrounds on Saturday, August 5. This is their first-year and it is looking to be an awesome event with race classes covering everything from your basic "bonestock electric" cart with zero upgrades to "unlimited gas or electric" carts with all the bells and whistles.
There's more than $10,000 in cash and prizes, including an Eco Lithium Battery bundle worth almost $3000. (Buy Eco Batteries) Other sponsors include Navitas, MadJax, Golf Carting Magazine, Golf Cart Emblems, SoundXtreme by EcoXGear, RedDot, Carts Inc and Mountain View Motorsports. Email Nick from Carts Inc at nick@cartsincva.com for more information. Promo flyer and event details below.
GolfCarTV is a weekly show with new episodes airing every Wednesday at noon EDT. Be sure to subscribe and click to get notified so you don't miss a single episode!
Want to be featured on GolfCarTV? Share your info here: https://www.convertedcarts.com/pages/get-your-cart-featured-on-golf-car-tv