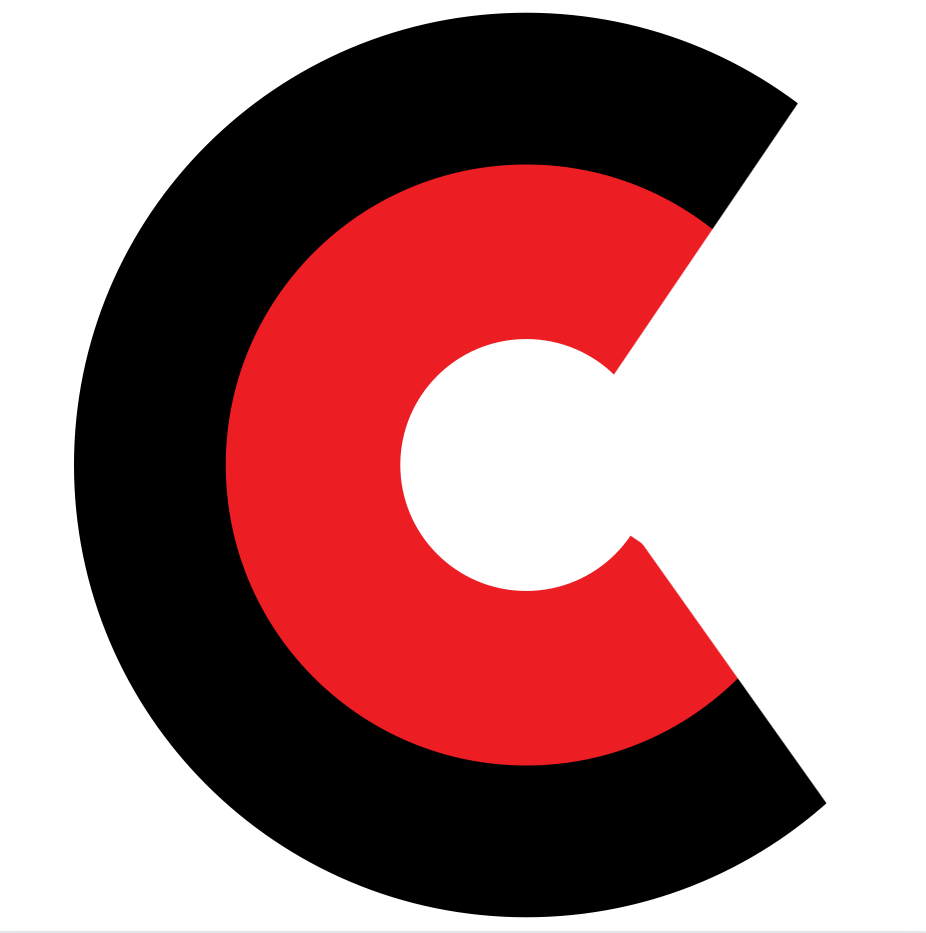 Hello!
We hope our golf cart blog will educate, entertain, and help make your day a little better.
First Look - Apex Body Kit for EZGO RXV
The New Apex Body Kit for EZGO RXV
We had the opportunity to see first-hand the new Apex body kit for the EZGO RXV when we were in Jacksonville recently at the Nivel Parts/MadJax headquarters. 
This RXV body kit is sick! The lines. The colors. The light kit. It's time to convert your old RXV into an automotive style cart the neighbors will totally be jealous of!
Check out the entire line of Apex RXV body kits here.