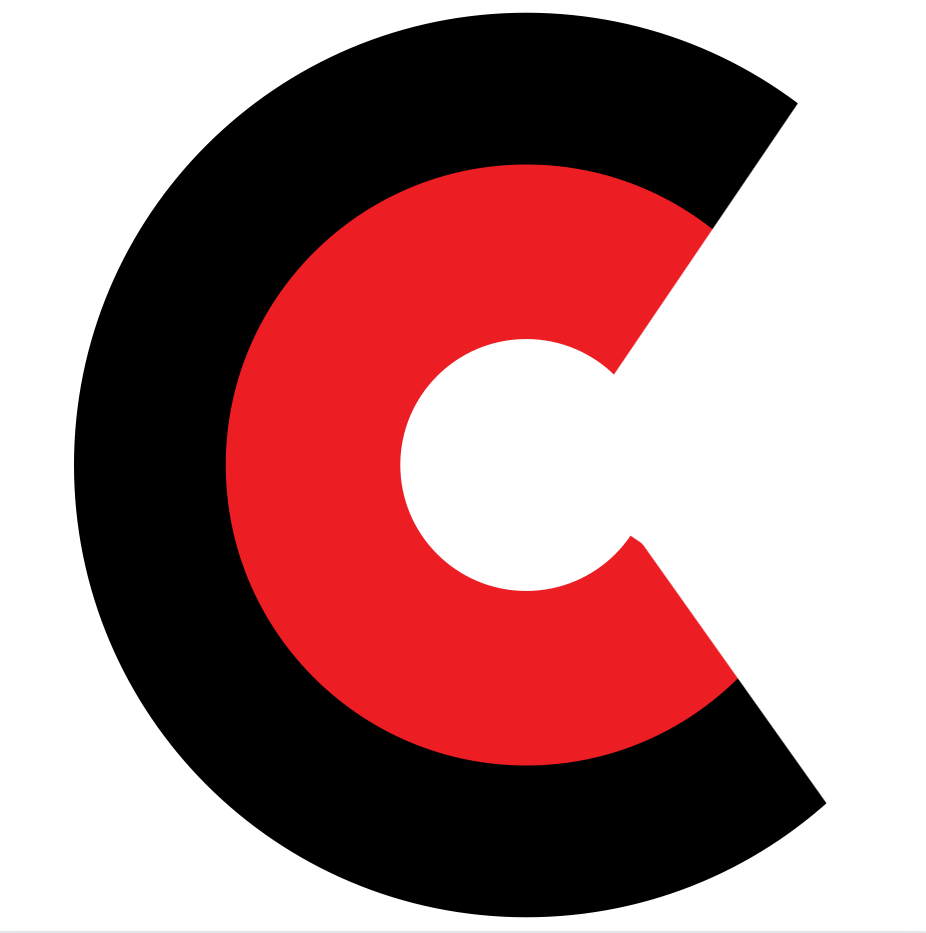 Hello!
We hope our golf cart blog will educate, entertain, and help make your day a little better.
Extreme Custom Golf Cart Build - Party Train from BA Carts
Custom Golf Carting Doesn't Get Much More Custom than This
The "Party Train" from BA Carts is like nothing you've ever seen (or heard)! Built on a 2022 gas Club Car Onward, the Party Train is 100% custom - from the custom paint job to the sound system to the Tag-a-Long golf cart trailer! BA Carts doesn't mess around. And, we're excited to be partnering with them on some BIG things in 2023!