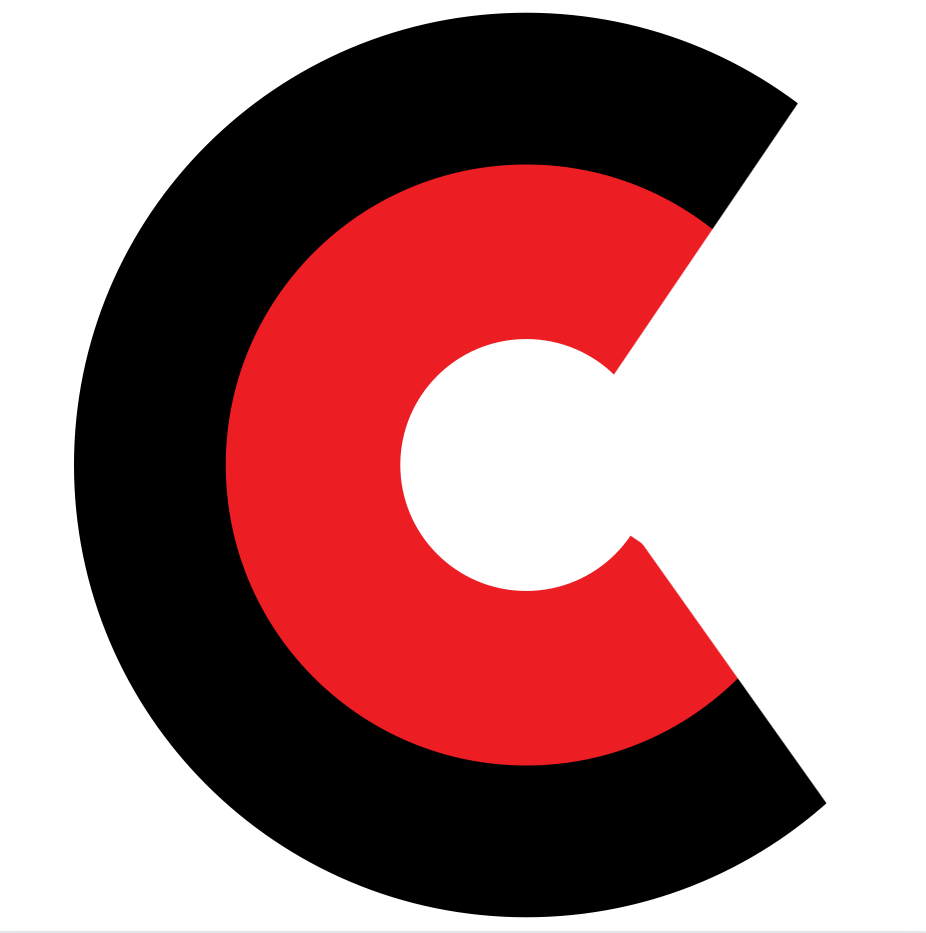 Hello!
We hope our golf cart blog will educate, entertain, and help make your day a little better.
Demon! Custom Club Car Precedent Golf Cart (GolfCarTV)
Totally Upgraded Club Car Precedent Golf Cart
This week on #GolfCarTV, we feature a one-of-a-kind custom golf cart that would certainly be considered extreme! With an 11-inch lift kit and 28" tires, powder coated frame, custom painted Madjax Alpha Body Kit, LED lights, and custom-built stereo system...you've got to see this!
GolfCarTV is a weekly show with new episodes airing every Wednesday at noon EDT. Be sure to subscribe and click to get notified so you don't miss a single episode! Want to be featured on GolfCarTV? Share your info here: https://www.convertedcarts.com/pages/get-your-cart-featured-on-golf-car-tv