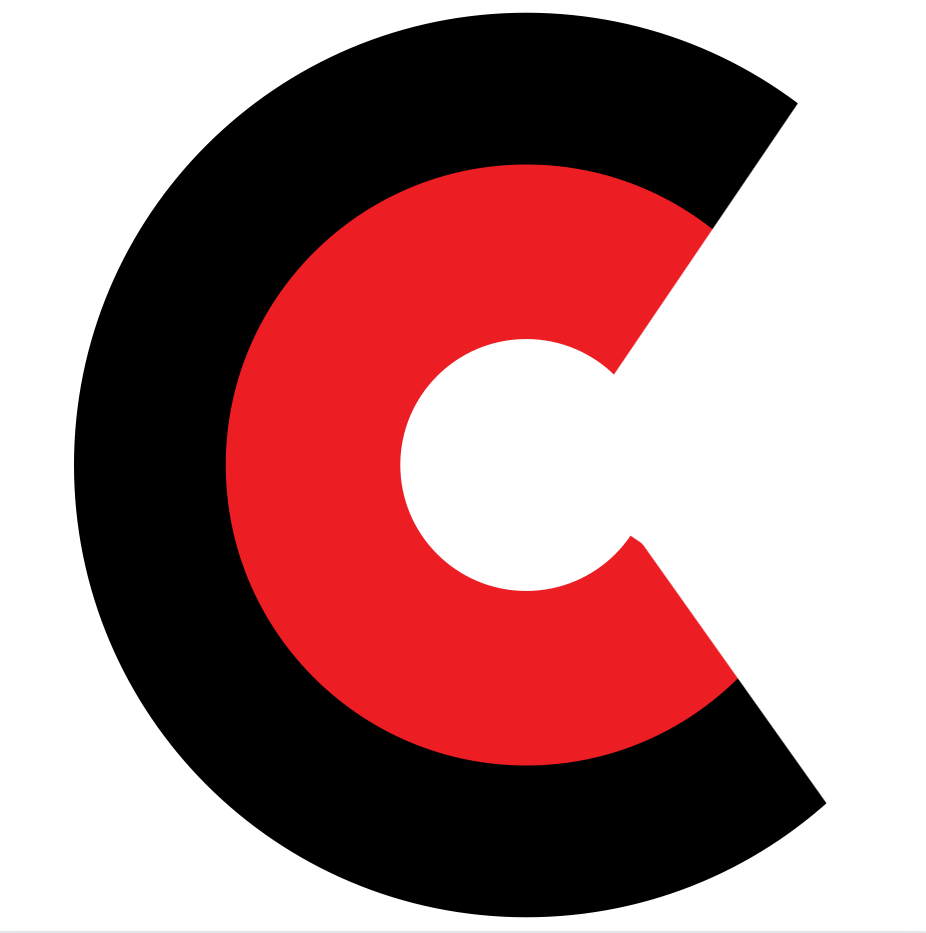 Hello!
We hope our golf cart blog will educate, entertain, and help make your day a little better.
Custom Club Car Onward Golf Cart with Tag-a-Long Trailer (GolfCarTV)
Totally Custom Club Car Onward
This week on #GolfCarTV, Sloan from BA Carts shows us a totally custom Club Car Onward 4-seater with a Tag-a-Long golf cart trailer that adds seating for another four people. It also has a custom paint job, custom golf cart seats, and a custom stereo system that will blow you away!
GolfCarTV is a weekly show with new episodes airing every Wednesday at noon EDT. Be sure to subscribe and click to get notified so you don't miss a single episode!
Want to be featured on GolfCarTV? Share your info here: https://www.convertedcarts.com/pages/get-your-cart-featured-on-golf-car-tv