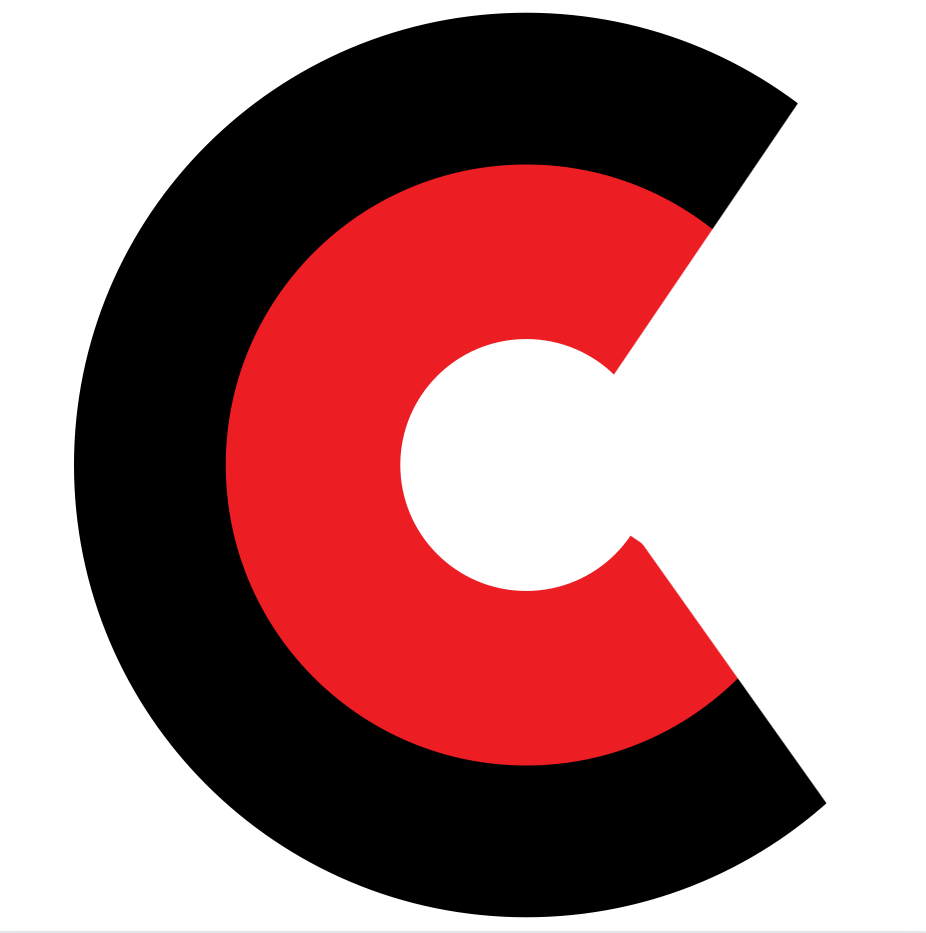 Hello!
We hope our golf cart blog will educate, entertain, and help make your day a little better.
Buy the New MadJax XSeries Storm Golf Cart
Buy the XSeries from MadJax
Introducing the new XSeries golf cart from MadJax - best in class innovation, grounded in history. Now, you can buy the XSeries golf cart online at www.TheXSeriesGolfCart.com. Customize your own XSeries and get it delivered right to your doorstep. The XSeries Storm is the first golf cart from MadJax, a well-known brand in golf cart upgrades and accessories. 
Check out the highlights below.
A Complete Online Purchase Experience
The screenshot below of the new XSeries website shows how clean and simple the buying process can be online. Converted Carts and BA Carts have joined forces to offer you a complete online purchase experience backed with hands-on, white-glove nationwide delivery.