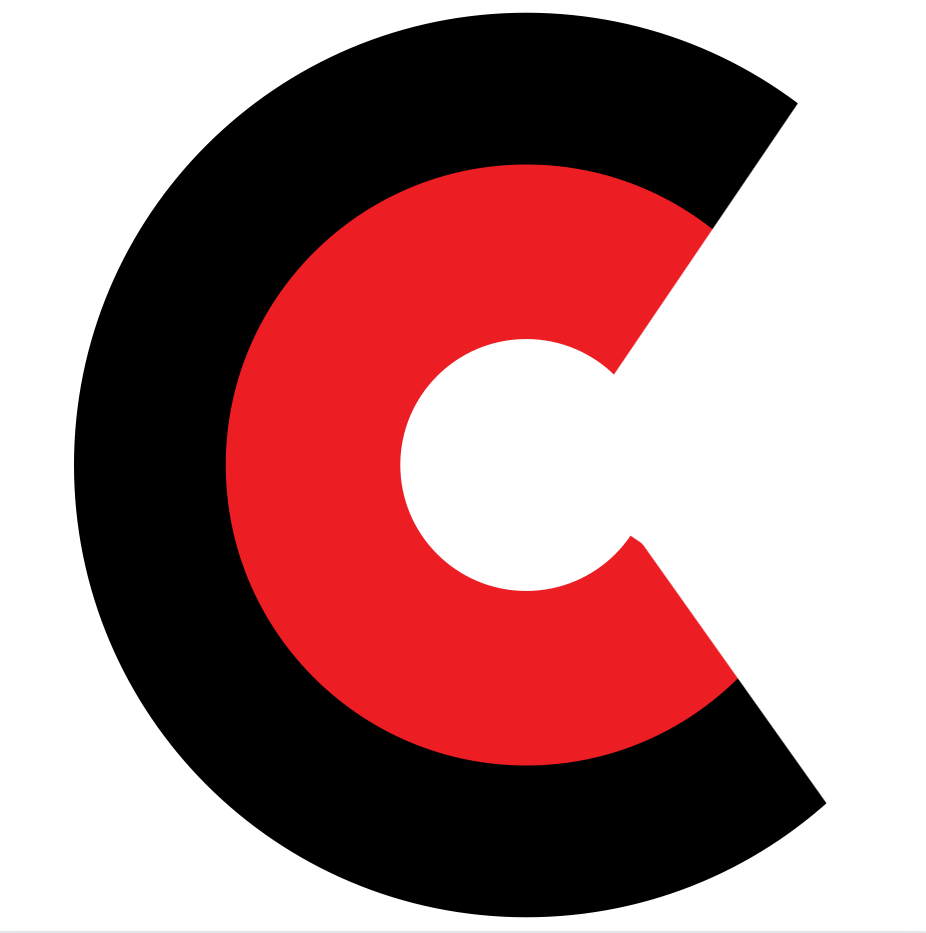 Hello!
We hope our golf cart blog will educate, entertain, and help make your day a little better.
Beast Mode Custom Golf Cart with 35-Inch Tires (GolfCarTV)
"Beast Mode" Extreme Custom Golf Cart
When it comes to custom golf carts, the guys at Angry Goat Custom Carts don't mess around! And, that's certainly the case for "Beast Mode," their custom 2022 Navitas chassis golf cart with a MadJax Storm body.
Some of the details include a 18.5" custom lift kit, 24" x 14" wheels on 35" x 13.5" tires, duel 105AH Eco Lithium Batteries, and a max speed of 40 mph!
GolfCarTV is a weekly show with new episodes airing every Wednesday at noon EDT. Be sure to subscribe and click to get notified so you don't miss a single episode! Want to be featured on GolfCarTV? Share your info here: https://www.convertedcarts.com/pages/get-your-cart-featured-on-golf-car-tv