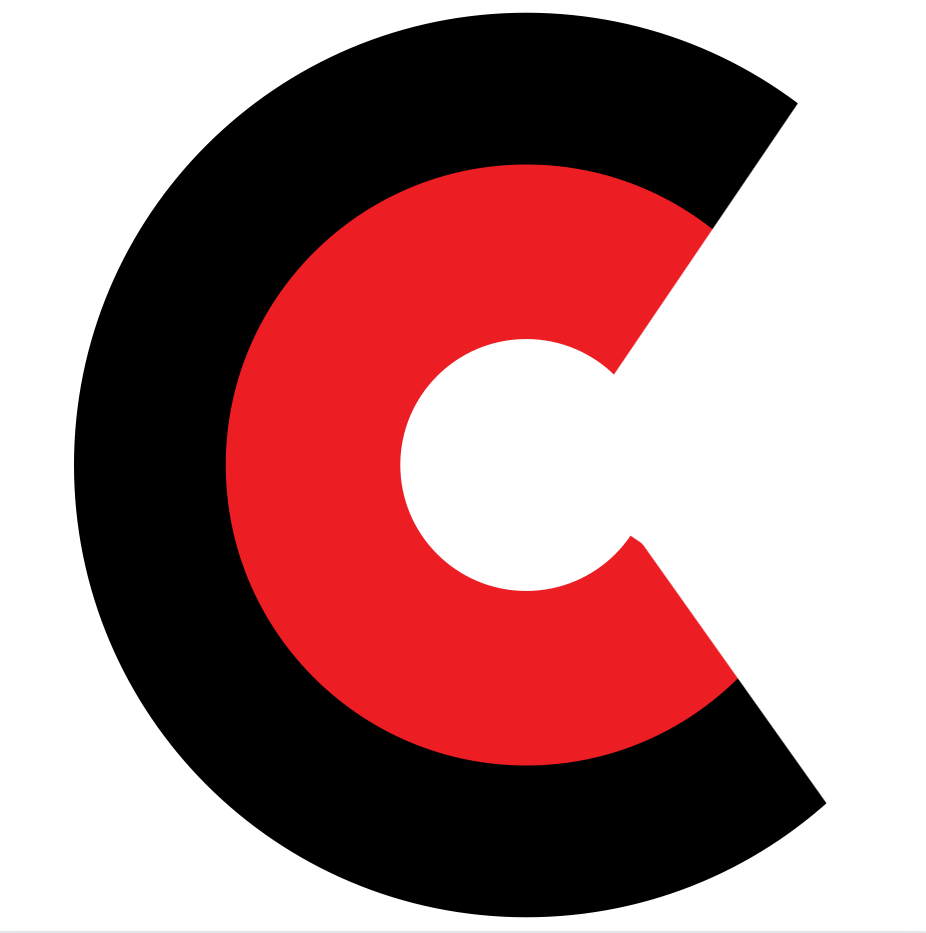 Hello!
We hope our golf cart blog will educate, entertain, and help make your day a little better.
A 6-Seater Cadillac Golf Cart (GolfCarTV)
What Do You Get When You Combine a Golf Cart and a Cadillac?
When you think of custom golf carts, maybe you think about big lifted carts with giant wheels and tires. But, have you ever seen a custom 6-seater Cadillac golf cart? Probably not, since there is only one of its kind in the world!
In this episode of GolfCarTV, we chat with the owner of Glenn's Golf Car Central about this one-of-a-kind custom golf cart build.
GolfCarTV is a weekly show with new episodes airing every Wednesday at noon EDT. Be sure to subscribe and click to get notified so you don't miss a single episode! Want to be featured on GolfCarTV? Share your info here: https://www.convertedcarts.com/pages/get-your-cart-featured-on-golf-car-tv