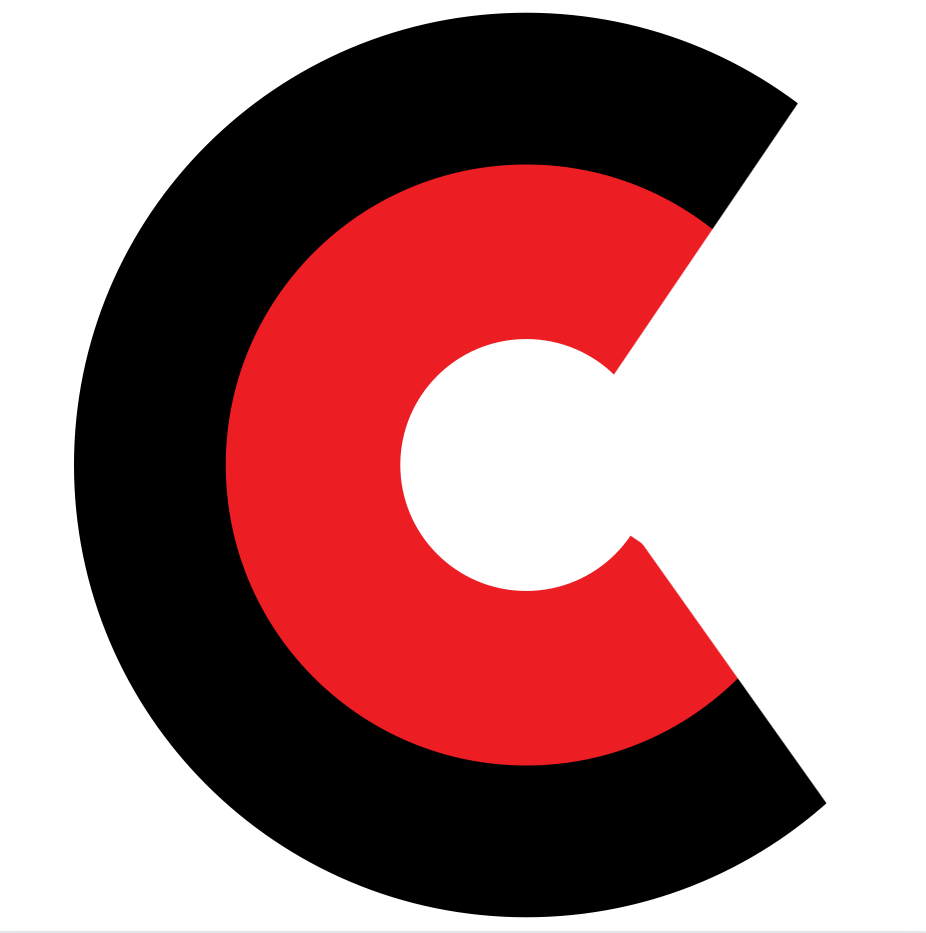 Hello!
We hope our golf cart blog will educate, entertain, and help make your day a little better.
11-Inch Lift Kit and 30-Inch Tires on a Golf Cart!!! (GolfCarTV)
GolfCarTV - Episode 1
When it comes to custom golf carts, the sky is literally the limit! And with an 11-inch lift and 30" tires, this custom Club Car Tempo from https://www.LiftedandLoweredGolfCarts.com practically reaches the sky!
Join us for the FIRST EPISODE of GolfCarTV as we chat with the ower of Lifted and Lowered Golf Carts, Ryder Parkhill, about this one-of-a-kind custom golf cart build. GolfCarTV is a weekly show with new episodes airing every Wednesday.
Want to be featured on GolfCarTV? Share your info here: https://www.convertedcarts.com/pages/get-your-cart-featured-on-golf-car-tv